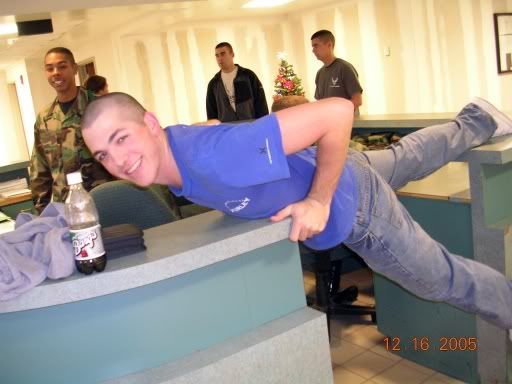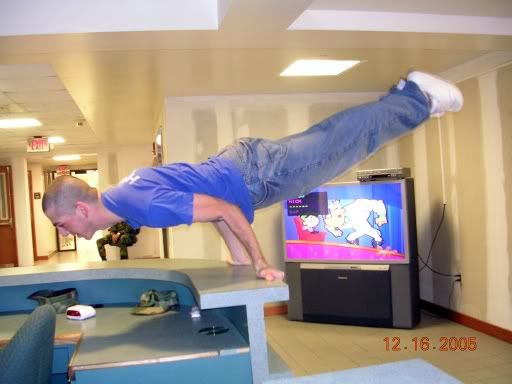 i saw this on his myspace. damn.... kinda wish i could do that...
you know i don't think he looks to bad with his head shaved. at least he doesn't look like he has leukemia. maybe i should shave my head like that.
he put down photography as his occupation. thats a lie. he does really like art, like alot, like i think he is gay for art.
link to my cool older brothers myspace... just because he's so cool.
http://profile.myspace.com/index.cfm?fuseaction=user.viewprofile&friendID=55564444